Hah. Blame my un-straight mind.
My friend circle is ALL Fantasia addicts... and one of them wrote a poem about Valen born under Oswald's Ultimate Dark Ending. So I drew this.

She performed it on Poetry Slam, and she even wore fake black nails and black make-up...

Too bad she didn't win... D:
It was kinda nice...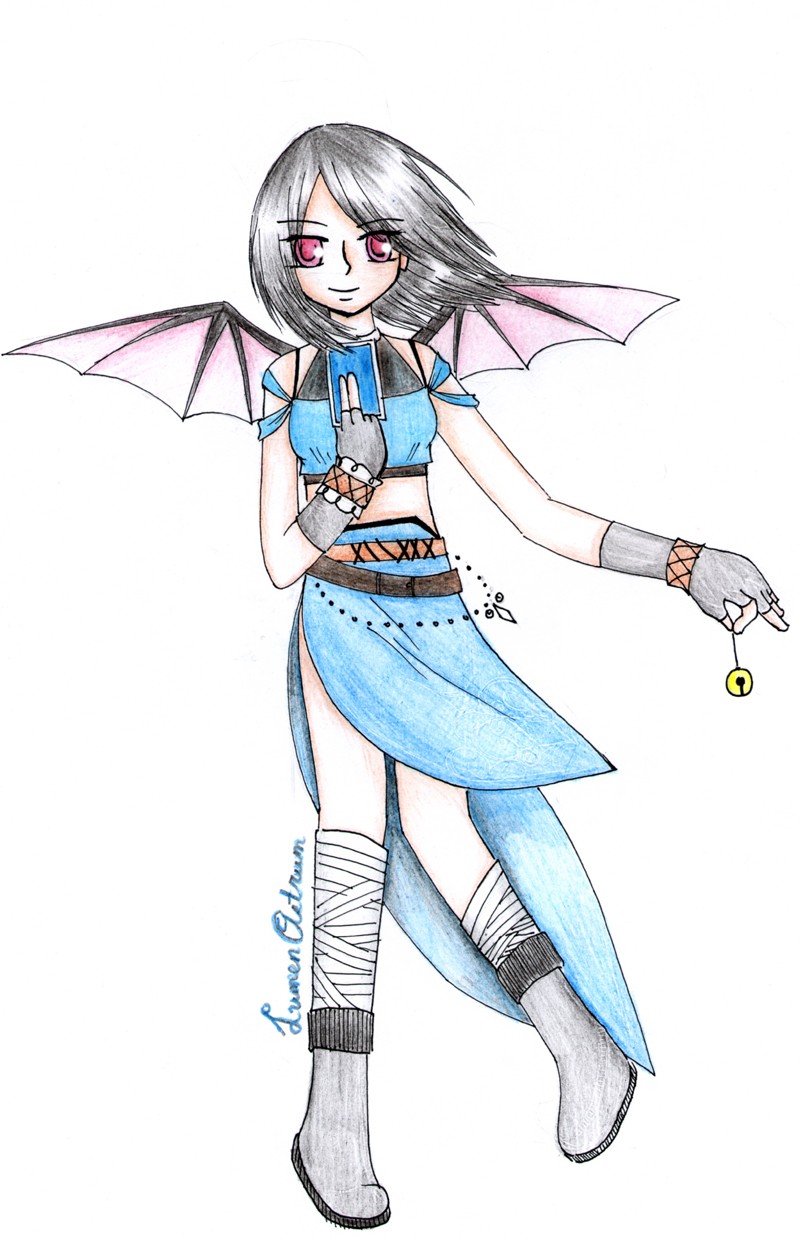 ...but kill me. NAO.
*coughIalwaysimagineValengetabusedbyOswaldandCherylonmyplannedficcough*
_________________

my deviantART | my tumblrblog